Why You Should Develop Your Teens Socially?
Why You Should Develop Your Teens Socially?
Are you a concerned parent of a teenage child? Are you looking to help develop the social skills of your teenager? If you are among those seeking answers to the above questions, this article may be informative for you. First, let us discuss why it is important for kids to have good socialization skills? This is essential for kids so as to hone them for the later stages in life. Once the kids grow and attain teenage the need as well as the manner of socialization also changes in a drastic manner.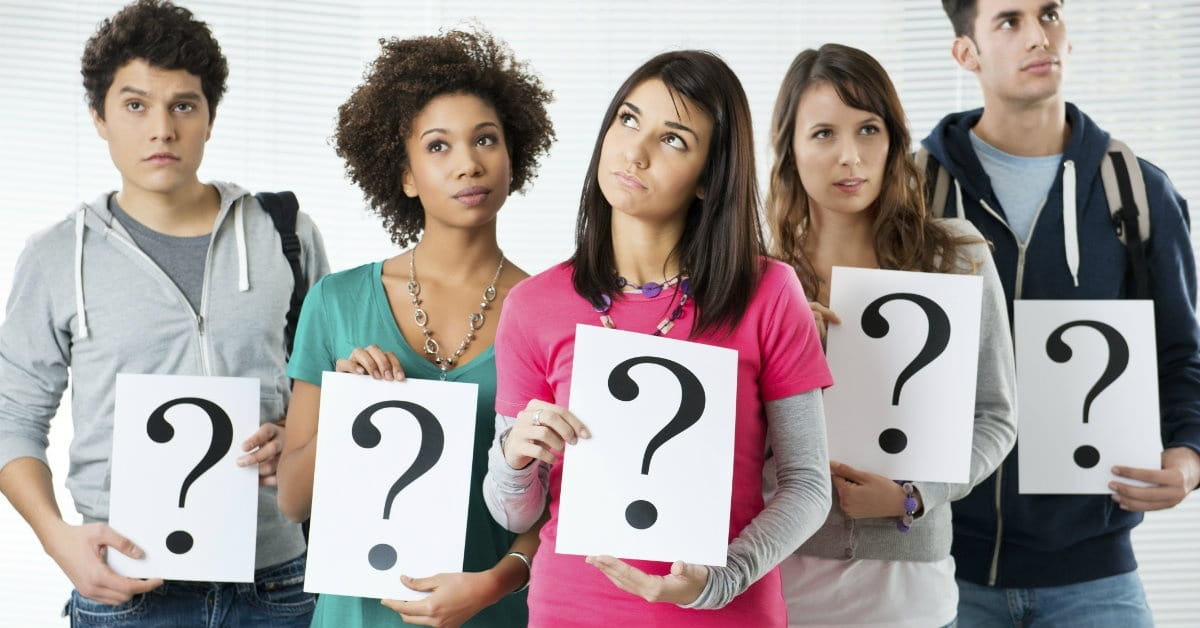 The teenage years of an individual are often marked with an array of emotions; there are bouts of anger, moods of confusion, stubborn behavior, crankiness and bad temper, some resulting from puberty and the coping situation to the changes in their bodies. During this time, it is essential that the teens have a social circle with like-minded fellow teens so that they can share all that they experience in their life and realize that they are not going through it alone. This will help support and boost them from within giving them the courage to face the world rather than shy out and be cocooned.
It has been observed that children with poor socialization skills from the very start earlier on in life become aloof and solitary during their teenage. Such poor socialization skills may at times be also the reason behind a rage of depression. This said the kids who often lack exhibiting social skills might also experience obstacles in maintaining healthy and meaningful relationships with those around them.
As such, it is essential for teens to learn and develop social skills in life. Parents and guardians have a key responsibility in this area of their growth and development and should take active participation in social activities along with their teenage kids. Some of the ways in which they can help their teens develop social skills are theater groups, activity camps, volunteering activities, participation in sports and recreational activities, art and craft, live events, bonfire nights, educational outings, bowling and other games. These are only a few from the list. As parents there are many more things that one can plan to improve the social skills of teenagers. All one has to do is plan the best activities to bring out the hidden talent of your teenage kid and encourage them to participate in such activities, this will eventually help the teenager find their way out from the bondage feeling and feel self-assured, confident and positive.